Your retail real estate source — that's Enduring Real Estate. When it comes to Southern California real estate, our team understands the changing dynamics of every street, intersection, shopping center, and neighborhood.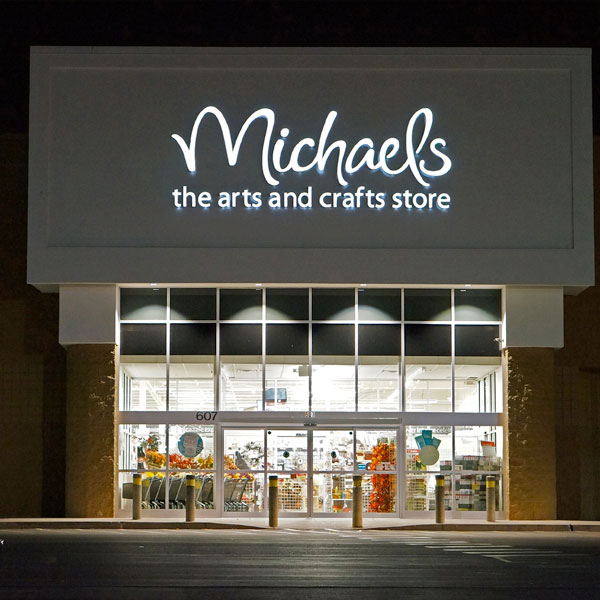 Tenant Representation
Serving San Diego and the Imperial Valley for over 35 years, the Enduring Real Estate Team has placed the best in class retailers throughout the market in hundreds of shopping centers, malls, street retail, lifestyle centers and in the urban core. Through relationships, reputation, and a passion for the retail experience, we provide the latest tools and opportunity for each unique retail concept to obtain optimal sales performance and market penetration. Engaging personal service and duty to client create deep and ENDURING relationships.
Beautiful beaches, and near perfect weather, don't necessarily drive sales. With an overall retail vacancy rate that has loomed at 4% for many years, (among the lowest vacancy in the county) we study the streets. Traffic patterns, shopping habits, demographics, psychographics and shifting inventory are dynamic aspects of the 8th largest city in the U.S and we KNOW it.
Retailing is more fast paced than ever, and anticipating Change is the new normal, whether for a native digital brand, experiential concept, or established service provider our persistence and creativity provide tangible results.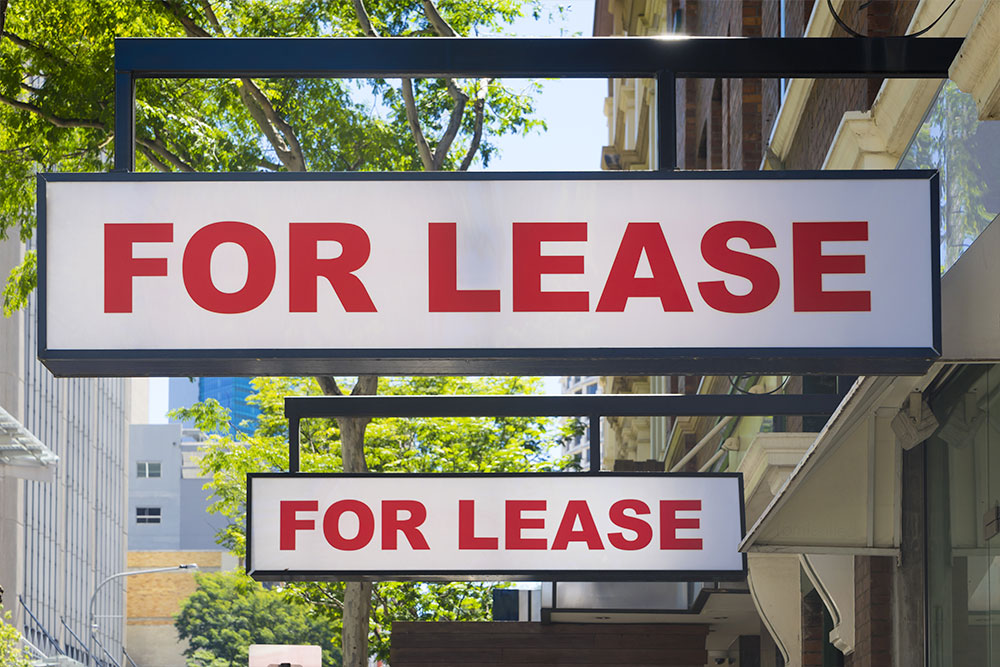 Landlord Services
Creative "know how" is the difference between a leasing agent and a strategist. Persistence and Market Knowledge help identify the right prospects. Professional tools and experience allow the Enduring team to advance and enhance the value of your property, and we don't rest until a deal is done. Understanding scalable rent drivers, to build synergistic profitability, is paramount to Landlord representation success. Application of dynamic tools such as social media and other digital messaging is part of the "tool kit" for marketing success.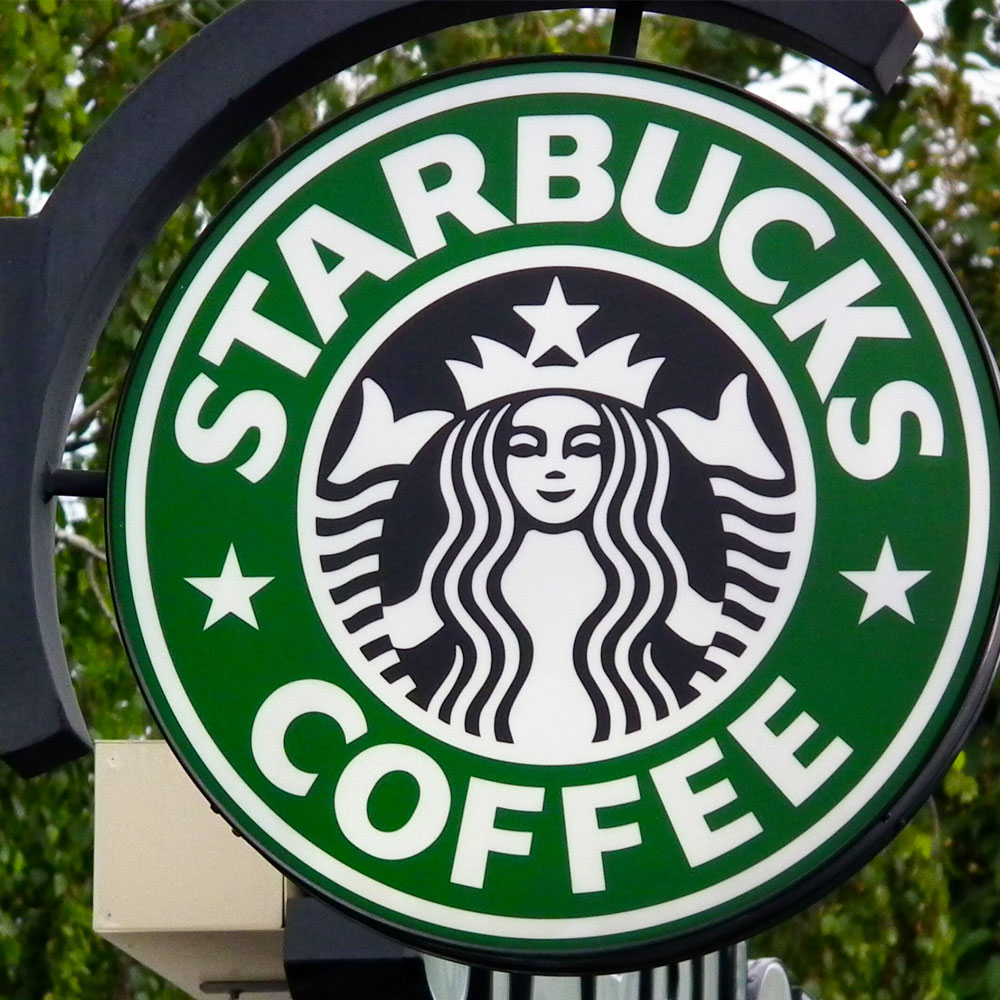 Pre-Development & Acquisitions
In a market as popular and challenging as San Diego, there are few opportunities that can be developed without finding success where others have not. This necessitates a creative and diligent approach and thorough market and development knowledge. Experience and follow through is needed to unlock opportunity where others have seen a closed door.
Working with multiple municipal agencies is often called for, to discover a viable path for every pre-development process. Whether it be redevelopment or value add creationism, knowing the markets and understanding process in an Enduring way will give lasting results.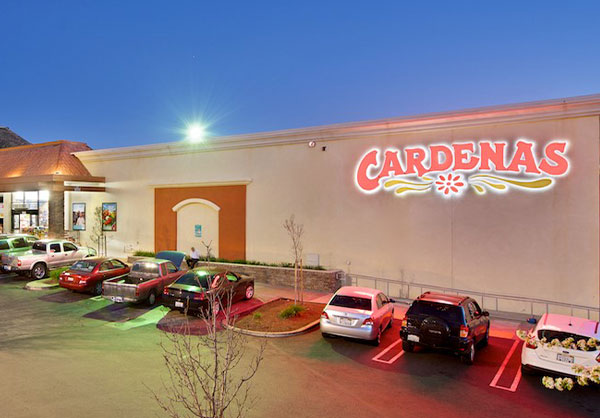 Investment Sales
Durable Advisory for Long Term Success.
Risk evaluation and mitigation is the essential underwriting component of any sale transaction. Knowing the investment marketplace as well as Enduring Real Estate does positions us to be most effective in evaluating, managing, and mitigating risk and finding market solutions to income retention. This helps clients buy and sell right and capturing upside value and create wealth.
National affiliations and collaborations with the 59 offices of the Retail Broker Network specialists, expands the scope and connections available for transactions throughout the U.S.
Other Services
Site selection
Market evaluation
Lease Analysis
Project consultation
Lease negotiation
Lease Renewal services
Roll out strategy
Franchise support
Void Analysis
Customized Mapping solutions
Site Planning