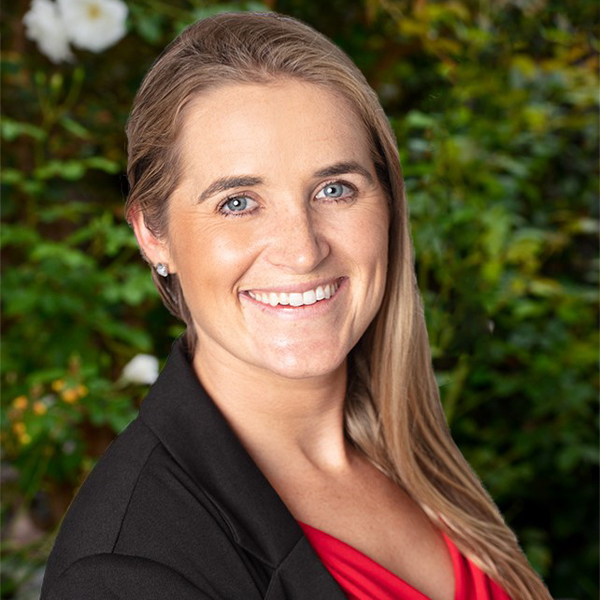 Hayley Riegler joined Enduring Real Estate in 2023. Hayley previously worked at Colliers International where she worked on a team of office brokers specializing in tenant and landlord representation in San Diego.  Hayley worked in a hybrid role in which she built a strong foundation in leasing, transaction management, landlord representation and tenant expansion / relocation.
 Hayley holds a degree in Hotel and Restaurant Management Science from Northern Arizona University, with a Certificate in Revenue Management in Accounting. After graduation in 2013 Hayley worked at a newly developed resort and casino on the Navajo Nation as a restaurant manager and assisted in launching and developing multiple of their food and beverage venues. But, to quote Mark Twain, "Never let formal education get in the way of your learning."
In 2015, Hayley set off to explore the world and resided in New Zealand, Australia, and England. While living abroad she worked in multiple industries from hospitality, retail, fitness and even agriculture. During this time she had the opportunity to work directly with small business owners and learned the foundations of many operations. From these experiences, Hayley offers a unique perspective and flexibility to think outside the box, and a passion to help a client materialize their vision.
Born and raised in North County San Diego, Hayley now resides in Encinitas and has a passion for San Diego County. In her free time, she enjoys surfing, hiking, traveling, fine wine, and spending time with family and friends.