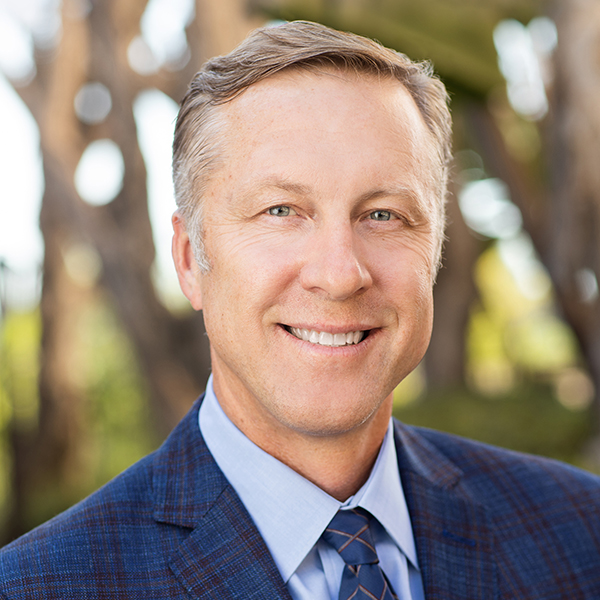 Joe Wojdowski entered the commercial real estate business in 1997, having previously worked as a tax preparer and auditor for a local accounting firm. Joe's first foray into commercial real estate was at one of the largest commercial real estate firms in San Diego and preferring a more diverse hands-on experience, Joe soon moved to a local asset manager/developer. Here Joe refined the specialties of pre-development work and landlord representation.
In 2003 Joe moved to Epsteen and Associates to start the Landlord Services Division for the San Diego office. Notable projects include the assemblage, lease up, and disposition of a Fresh & Easy (currently Baron's) anchored shopping center in the community of North Park that was one of few sizable retail projects built in San Diego in 2009; and leasing an outlet center from the ground up (Gran Plaza Outlets in Calexico, CA).
In 2008 Joe expanded on his skill set to represent merchants as well, including Enduring Real Estate clients: ALDI, Topgolf, Life Time, Taco Bell, Club Champion, Sally Beauty, CosmoProf, Great Clips, Hammer & Nails, among others.
Joe's prides himself on his strong work ethic, and dedication to his clients' interests as the means to building trusted relationships across many categories of real estate. His understanding of zoning codes, interacting with city staff, architects and engineers, has been valuable to the completion of numerous and varied projects.
Joe graduated from The University of California at Santa Barbara with a BS in Economics and a Minor in Accounting, and is a native San Diegan. He spends his free time with friends and family, enjoying his three young sons, Tucker, Preston and Kyle, as much as possible with his wife Noelle. Given a little extra time, Joe is likely to be found on the beaches from La Jolla to Carlsbad in the water surfing, or just playing ball with his boys.